Featured Titles
New Release!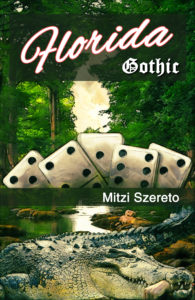 FLORIDA GOTHIC—by Mitzi Szereto
(Book #1)
Stuck in a twilight world between life and death…
A hit-and-run driver leaves Ernesto Martinez to die by a Miami canal. Then an alligator comes along to finish the job.
Being dead gives Ernesto plenty of time to think. He thinks about his wife, taken from him too soon by illness. He thinks about his daughter, the victim of a drunk driver. He thinks about his death as he watches his body slowly decompose.
Most of all, he thinks about injustice.
The meth head ex-con living in the Everglades. The judge enjoying retirement on the Gulf Coast. The son of a Colombian drug kingpin partying in South Beach. These men care nothing for the pain they've caused. But they'll soon know what it is to feel pain.
Set against the sweltering bug-infested backdrop of South Florida, Florida Gothic weaves a darkly unnerving and visceral tale of sex, drugs, crime and vengeance.
Book 1 in The "Gothic" Series from Mitzi Szereto
"Mitzi Szereto's dark night of the soul is one wild, soul-blasting old mother of a trip, plus maggots, cockroaches, and cocaine. Solid, slippery, bug-eyed fun."—Peter Straub, Interior Darkness: Selected Stories
Recent Releases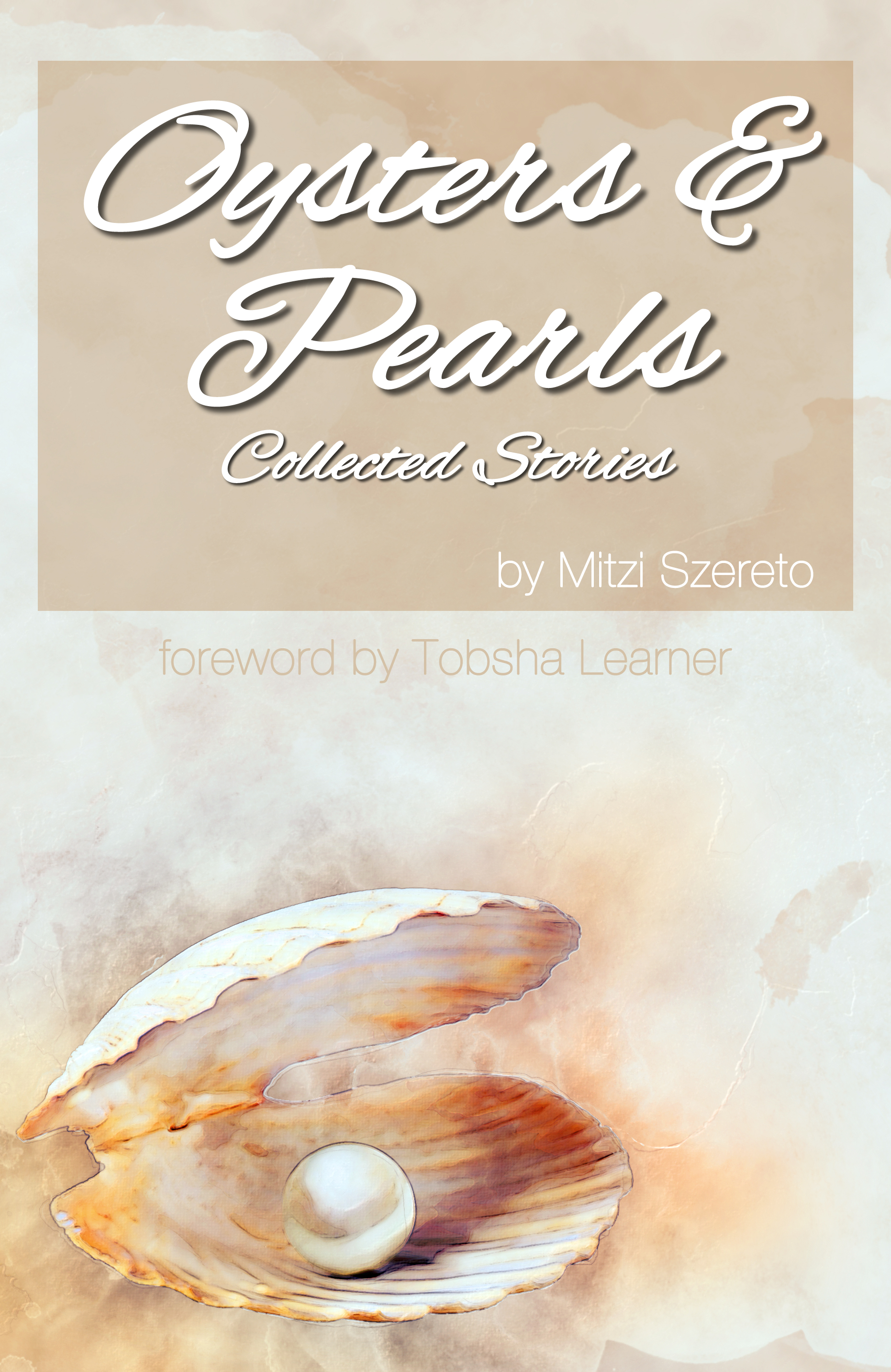 OYSTERS AND PEARLS: COLLECTED STORIES—by Mitzi Szereto
(Foreword by Tobsha Learner)
(Read an excerpt)
Acclaimed author Mitzi Szereto explores the many complexities of desire, love and lust in this rich and varied "best of" collection of erotically charged short stories.
In these 17 provocative and often witty offerings, Mitzi Szereto travels expertly between genres with tales that explore both the light and the dark sides of sexuality. Oysters and Pearls gives the reader a glimpse into worlds that are as ordinary as they are fantastical and mysterious. Like a skilled lover, this sensuous and imaginative compilation will leave you wanting more.
"Whether it's gothic, paranormal, fantasy, sci-fi, romance or flat-out comedy, Mitzi Szereto does it with panache. Stories that titillate and entertain, provoke wild thoughts or sensual dreams, they're all here in Oysters and Pearls. Enjoy!"—Kate Douglas, bestselling author of Spirit Wild and Intimate Relations
"Mitzi Szereto has a quirky and intriguing hold on suburbia, desperation, the loneliness of the human heart and the essential sadness of its yearning, as we seek to express it through sexual contact. It's a dark and poignant place, of course, but laughter is never entirely absent. Which is just as it should be."—Niall Griffiths, author of Wreckage and Sheepshagger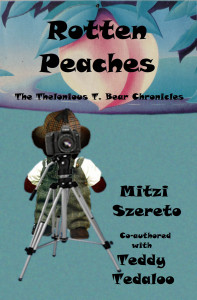 ROTTEN PEACHES (THE THELONIOUS T. BEAR CHRONICLES)—by Mitzi Szereto co-authored with Teddy Tedaloo
(Book #2)
(Read an excerpt)
"Animal Dwarf Bandits" with Tommy Guns are on a crime spree in Georgia!
Dillinger-style bank heists are being committed by a dangerous gang of little people wearing animal masks. Enter ursine photojournalist Thelonious T. Bear. Still smarting from his misadventures in Norfolk, he's eager to begin his assignment in the American South. However, Thelonious soon learns that the South isn't all fried chicken and sweet tea. In between encounters with a trigger-happy farmer and a fire-and-brimstone preacher with a snake, he's stalked by a man in a red pickup truck and nearly bear-napped by a family of hillbillies. Thelonious's resemblance to one of the bank bandits puts him on the radar of Sheriff Maynard Grizzle and budding reporter Nate Jessop, both of whom are convinced he's in the gang. As the robberies gain more media attention, locals smell fame in the air. Suddenly everyone wants in on the action. And Thelonious finds himself at the heart of yet another series of crimes!
"A fanciful bank robbery in a small-town Southern community entwines a clever British bear as he suffers culture shock. Sweet tea, grits, no hold on the satire. Prepare to be tickled!"—Vicki Hendricks, author of Fur People
Visit: Rotten Peaches (The Thelonious T. Bear Chronicles)